News
Enhle Mbali's Pod of Pains About Fellow "Sisters" DMing Black Coffee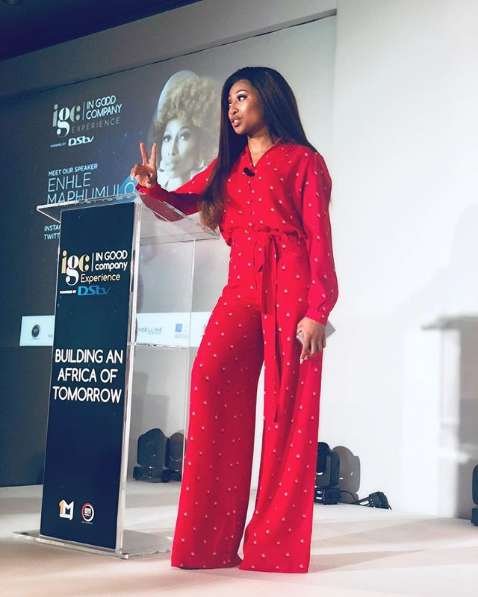 DJ Black Coffee is having a good run, and it is inevitable the ladies should notice and want to take a ride with him, although he is married.
The ladies keep sliding into his inbox, and it is a problem his wife Enhle Mbali Maphumulo, an actress, has been contending with.
She spoke about this issue at the inaugural "In Good Company Experience Summit" in Sandton, Johannesburg, recently. Other speakers at the event included American actress Issa Rae and Thandiswa Mazwai.
Five years ago, in 2013, DJ Black Coffee made headlines when it was alleged that he had an affair with Pheladi Makola, a model and business woman.
She said she got more support from mrn than from women. Enhle especially rues the fact that it was her "sisters" who have been causing problems for her. She explained, as reported by Sowetan Live:
"A sister did me wrong. I heard comments such as 'she thinks she's perfect, even Beyonce gets cheated on'. My own sisters make their way to my husband's inbox in the industry and out of the industry. The very same sisters that I fight for."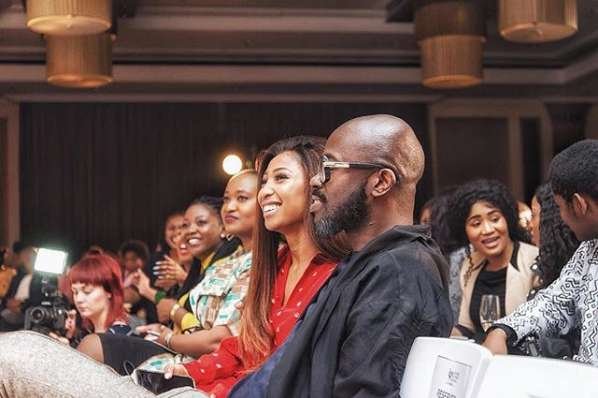 She went ahead to interrogate what forms part of "sisterhood," how deep that "sisterhood" is, and some people's perception of what it truly means:
"This is the truth I wanted to speak of. How deep is our womanhood? Are we only sisters when we need something from each other? Are we only sisters when I don't want your man or the job you have? Or the shoes or clothes you have? Where does our womanhood start and where does it end?"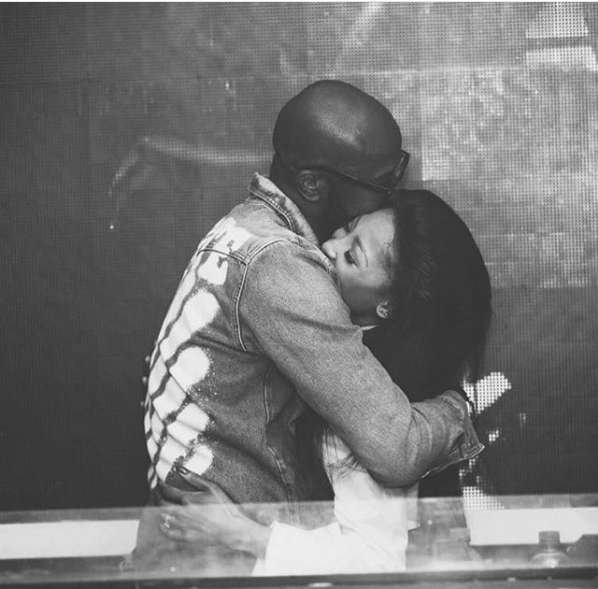 It has been said that marriage is not a bed of roses, and that it takes two willing people to make it work. Enhle Mbali Maphumulo and DJ Black Coffee certainly know this. Their marriage has withstood several grenades.
We hope it stays strong.